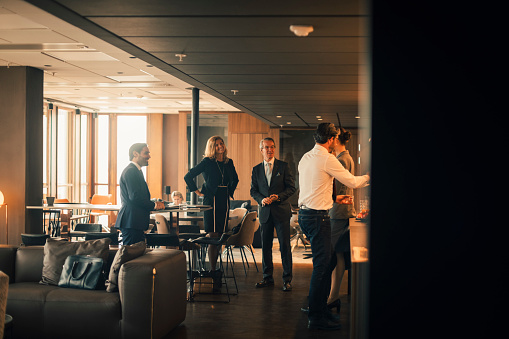 Recruitment agency in Paris
As a privately-funded firm, we have the freedom to make the needs of our clients and candidates a priority.
We are able to match an HR solution with a career plan; our communication strategy is based on the promotion of the company and on the career plan of our candidates. We are aware of your needs, deadlines and internal customers.
Our success is based on a duty to achieve results but also on our proactive approach, both in France and internationally.
"We form national and international associations with the best possible resources in order to support our customers to success."